Discover Upper Franconia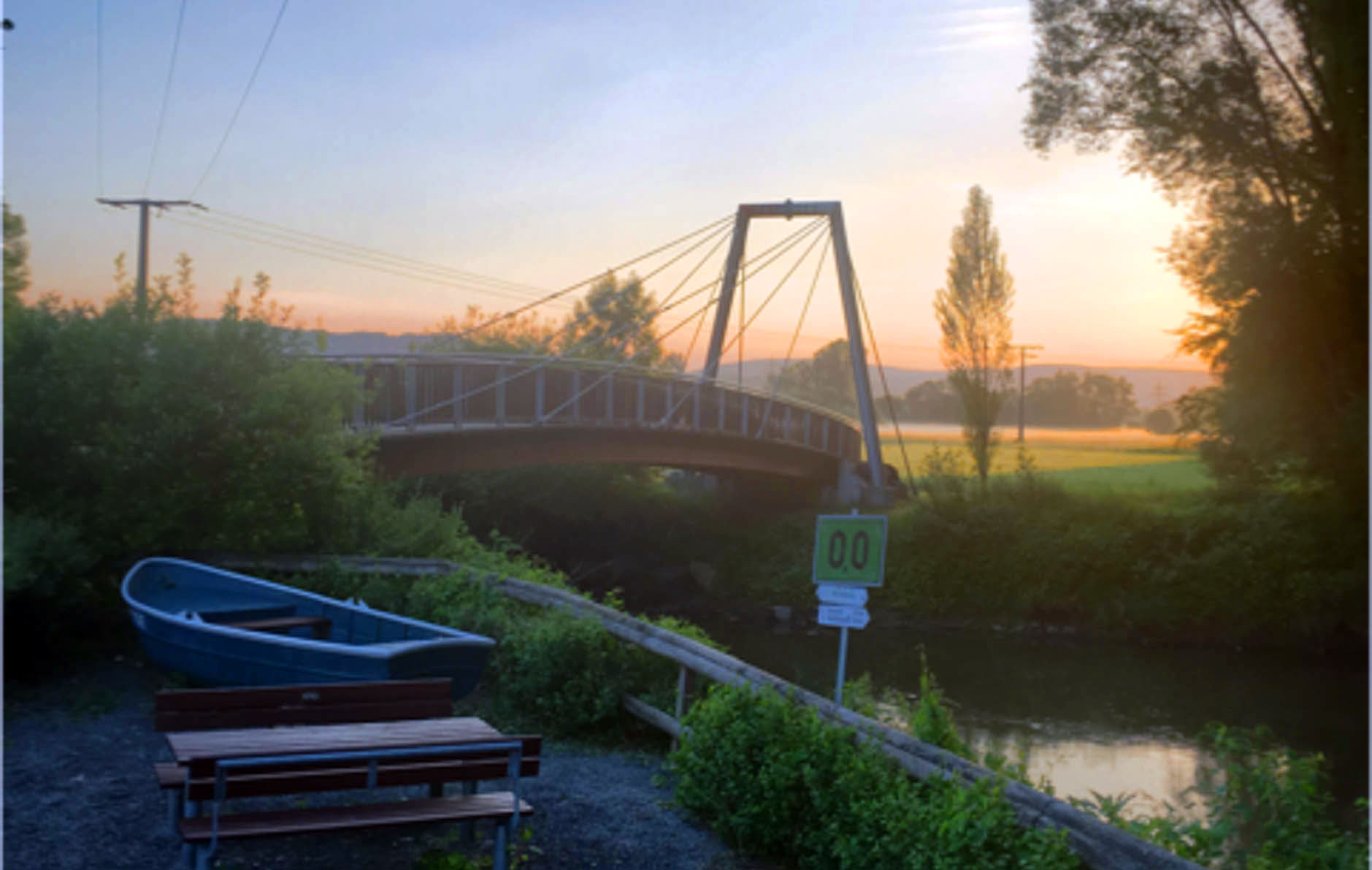 A large number of attractions is waiting to be visited. The Franconian Forest, the Fichtel Mountains and Franconian Switzerland offer impressive natural landscapes, stately buildings as well as wonderful people. It is worth a trip for both cyclists and hikers.
Celebrating festivals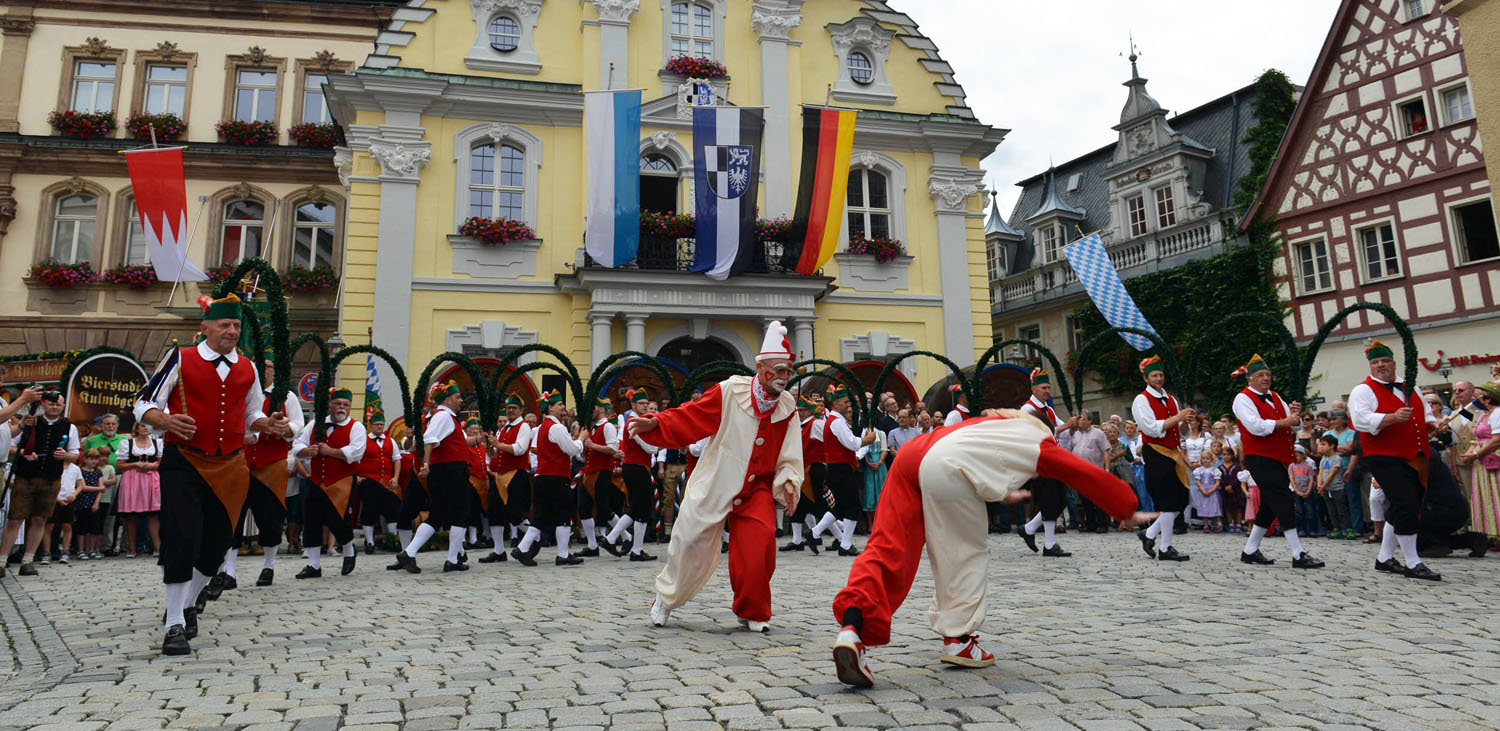 Celebrating festivals and preserving customs, that is Franconia. There is always something going on in and around Kulmbach: Be it church consecration or markmen's festivals, village fairs, cellar celebrations, the Feast of Gregory, the old town festival of Kulmbach or the highlight of the year: the Kulmbach Beer Week.
Cheers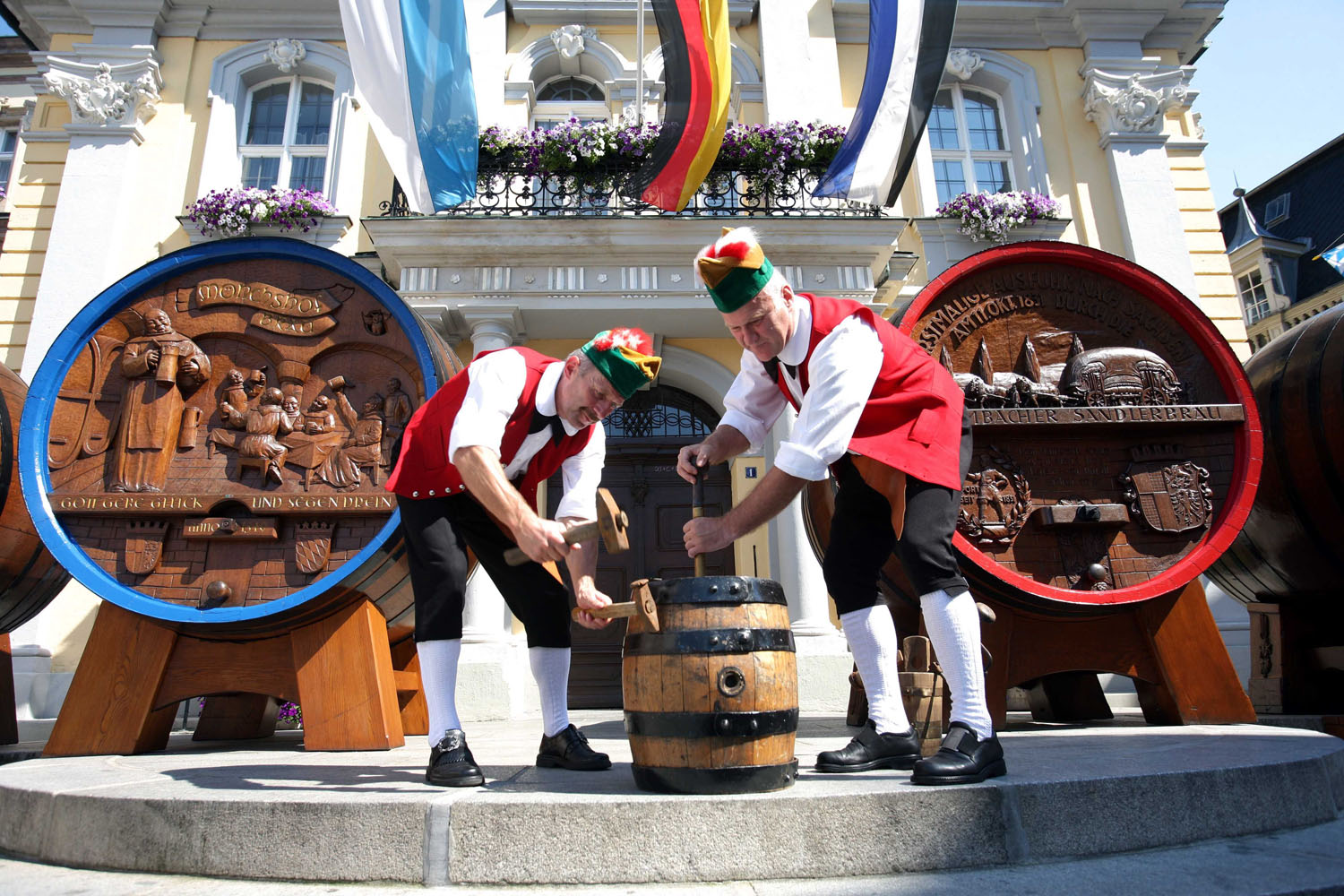 Welcome to the unofficial capital of beer in the region of the world's highest brewery density. Here, you will find a lot to taste. During a visit to the Bavarian brewery museum (Bayerisches Brauereimuseum), you can enjoy both tastings and theory.